Special Events
You've put a lot of time, thought, sweat and tears into your special event, let us help put on the finishing touches. Bring your vision to life with a spectacular serving staff, costumed characters and themed surprises to dazzle your guests.
Add a little ENVE
Whether you're organizing a local festival, branded takeover, private party or something extra special, the friendly faces of ENVE Models are your ultimate support staff. There is no event too big or too small to deserve the full ENVE treatment.
Hosting and greeters
Hospitality and information
Coat check attendants
Ring girls and raffle girls
Special wardrobe/costumed characters
Bartenders and servers
Bilingual support and more…
As a local, independently owned boutique, ENVE Models absolutely loves to be a part of some of Chicago's best festivals and special events.
Past projects include:
NBC's Chicago Fire, Chicago Med, Chicago P.D. wrap party
University Club of Chicago: Annual Fight Night
University Club of Chicago: Oktoberfest
University Club of Chicago: Valentine's Day Event
Coffee Con: Taste of Randolph
Proximo Spirits: Grand Cru
Proximo Spirits: Chicago Gourmet
Proximo Spirits: Lollapalooza
Thermi: Plastic Surgery the Meeting
To Staff Your Upcoming Special Event, Contact Us Now:
Featured Special Event
PLASTIC SURGERY THE MEETING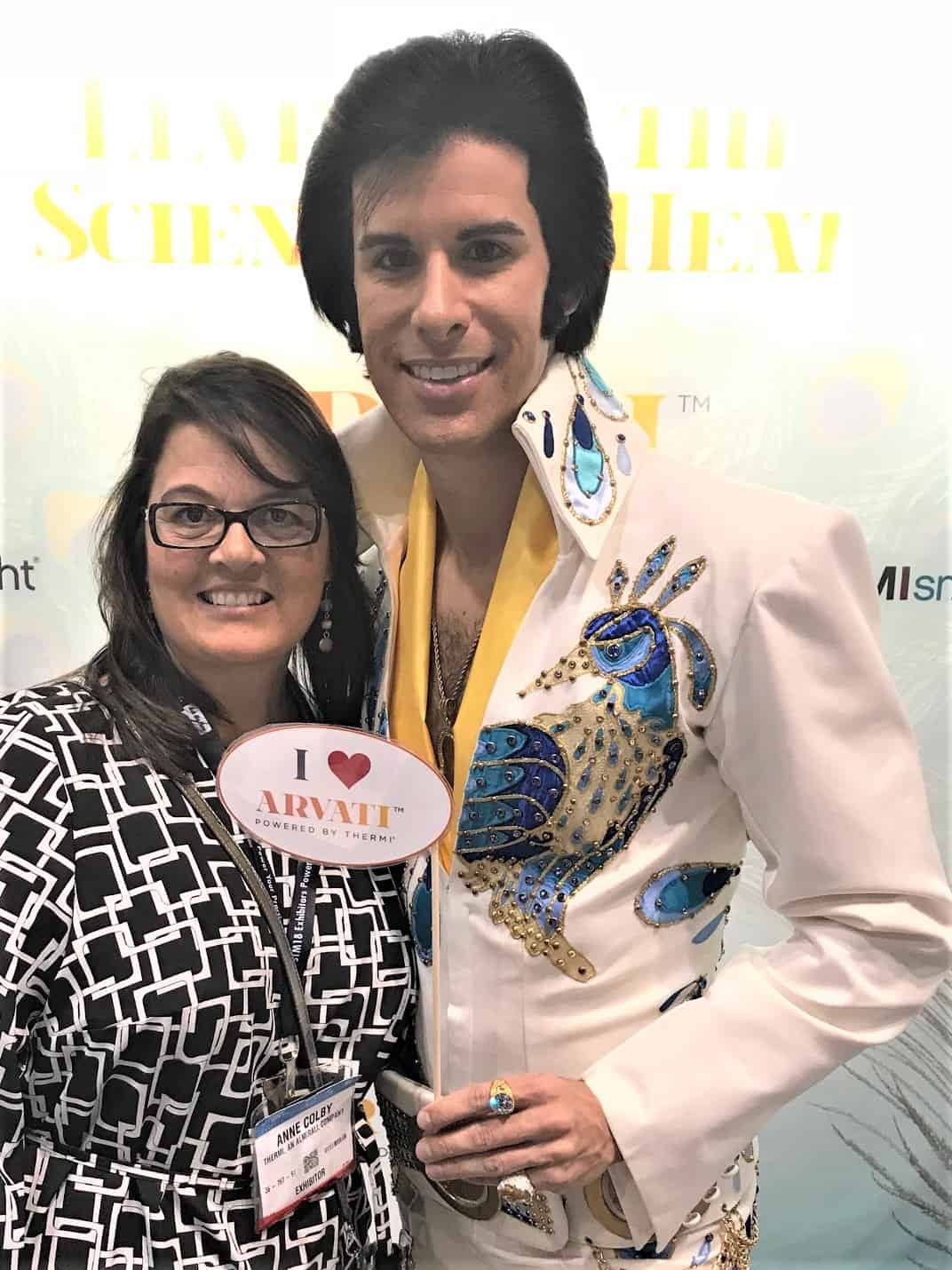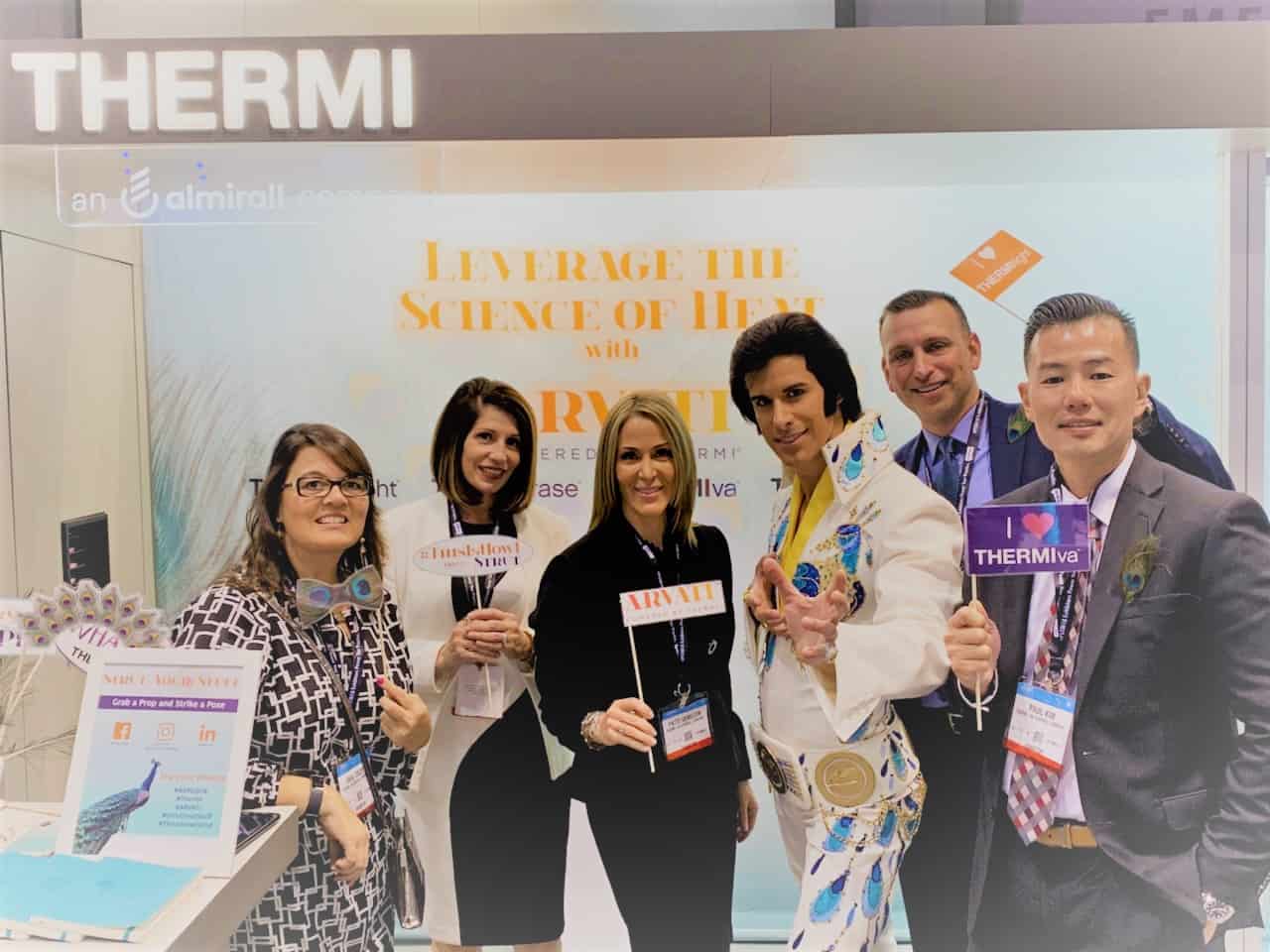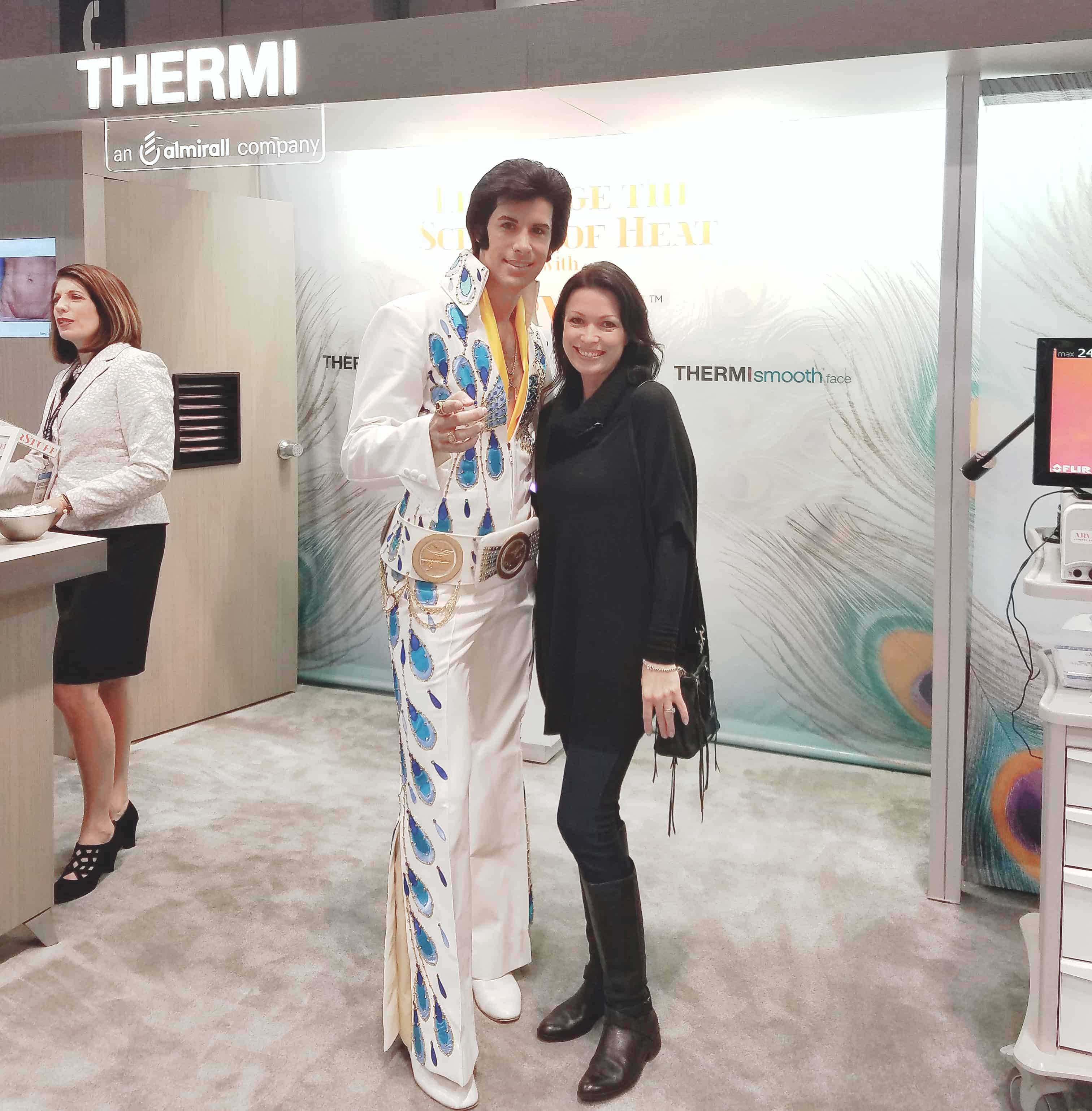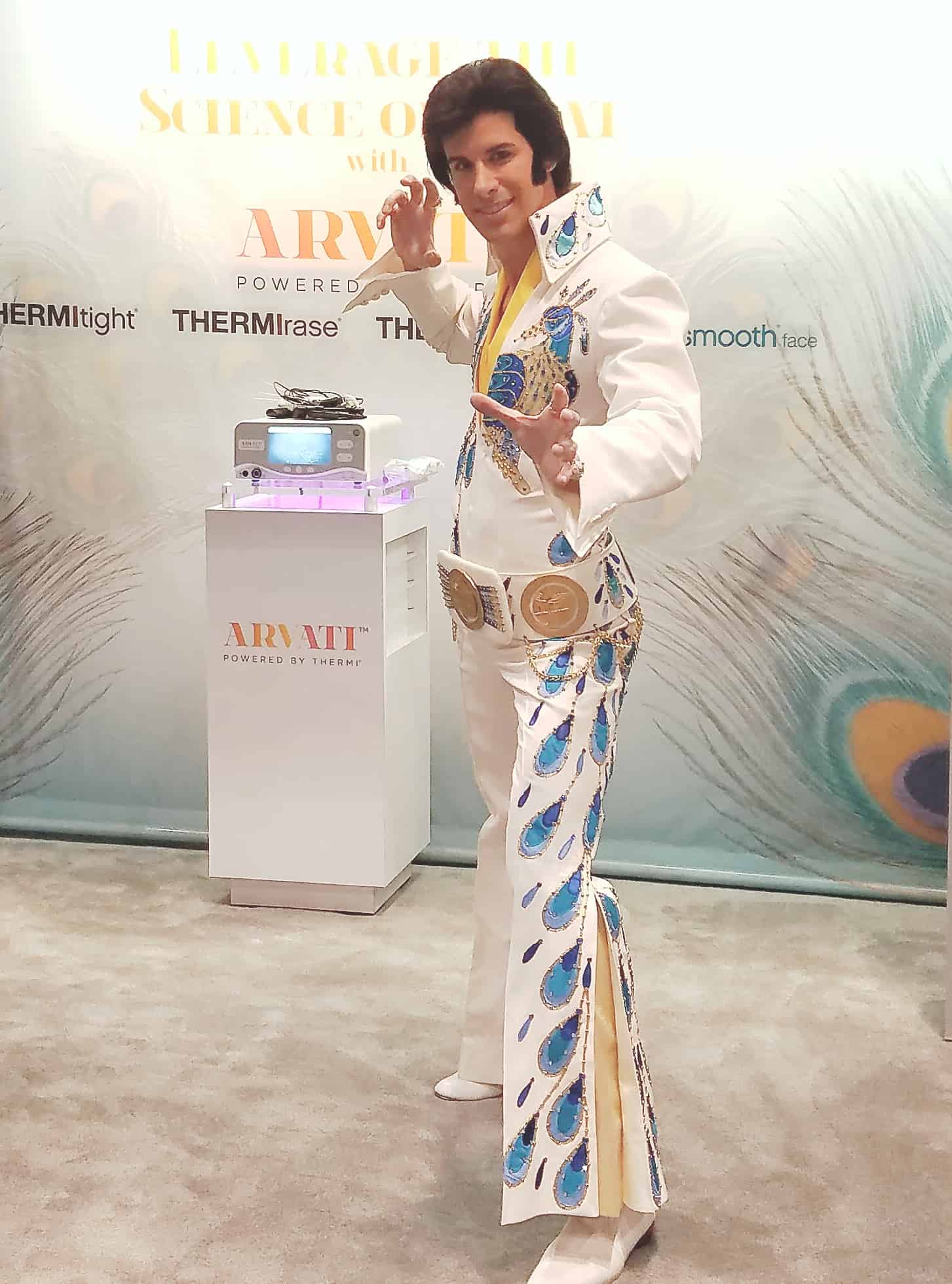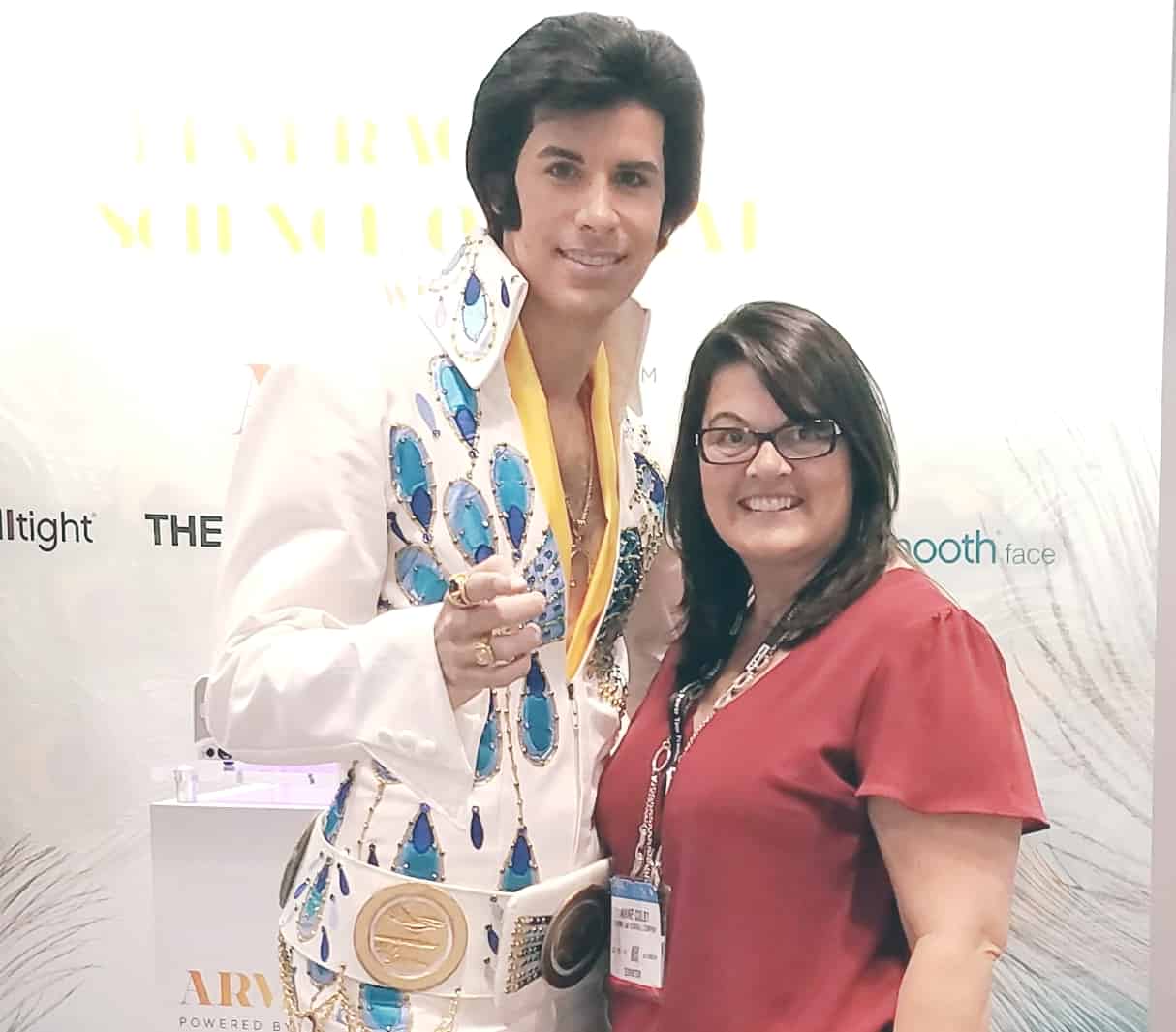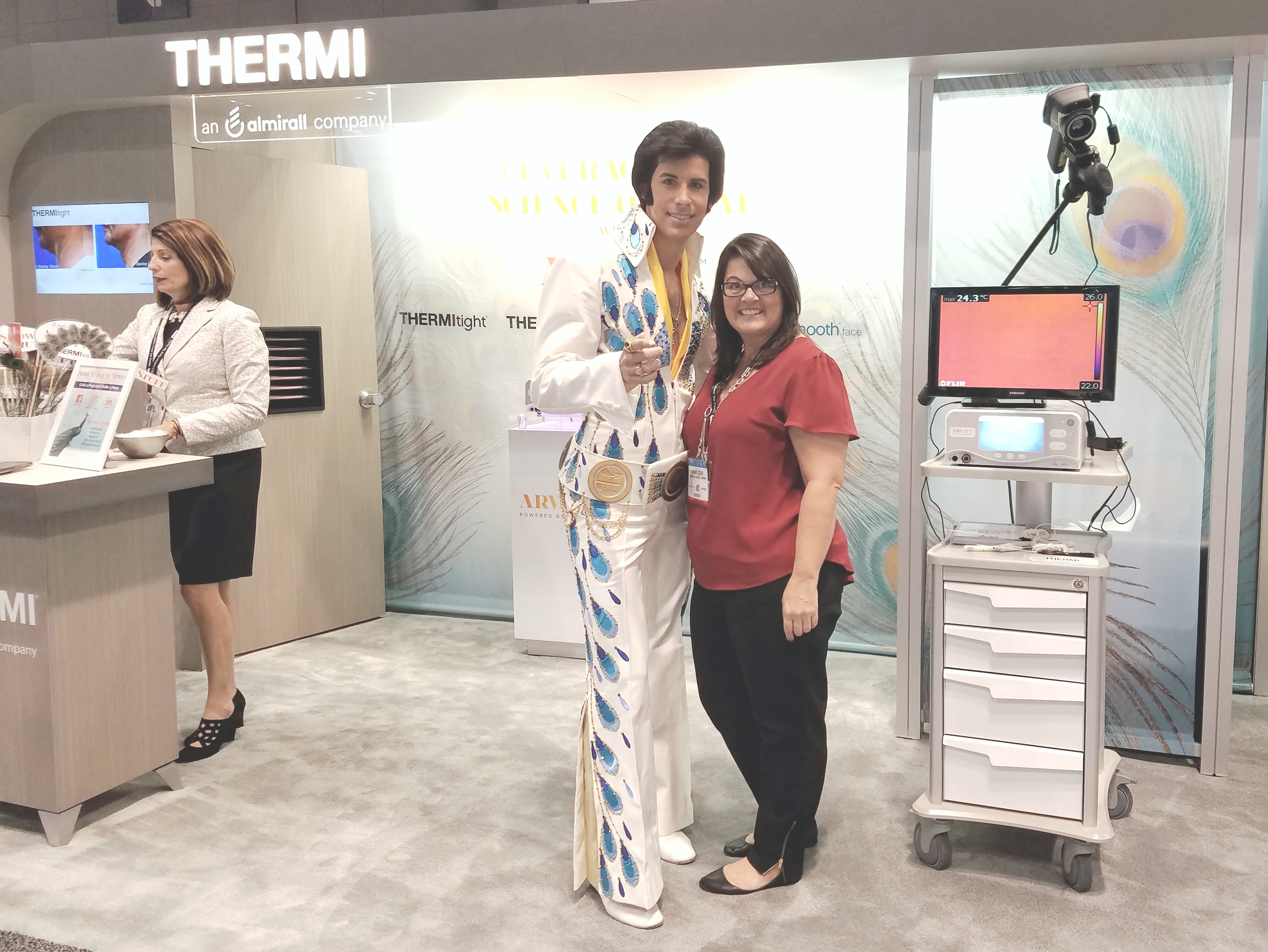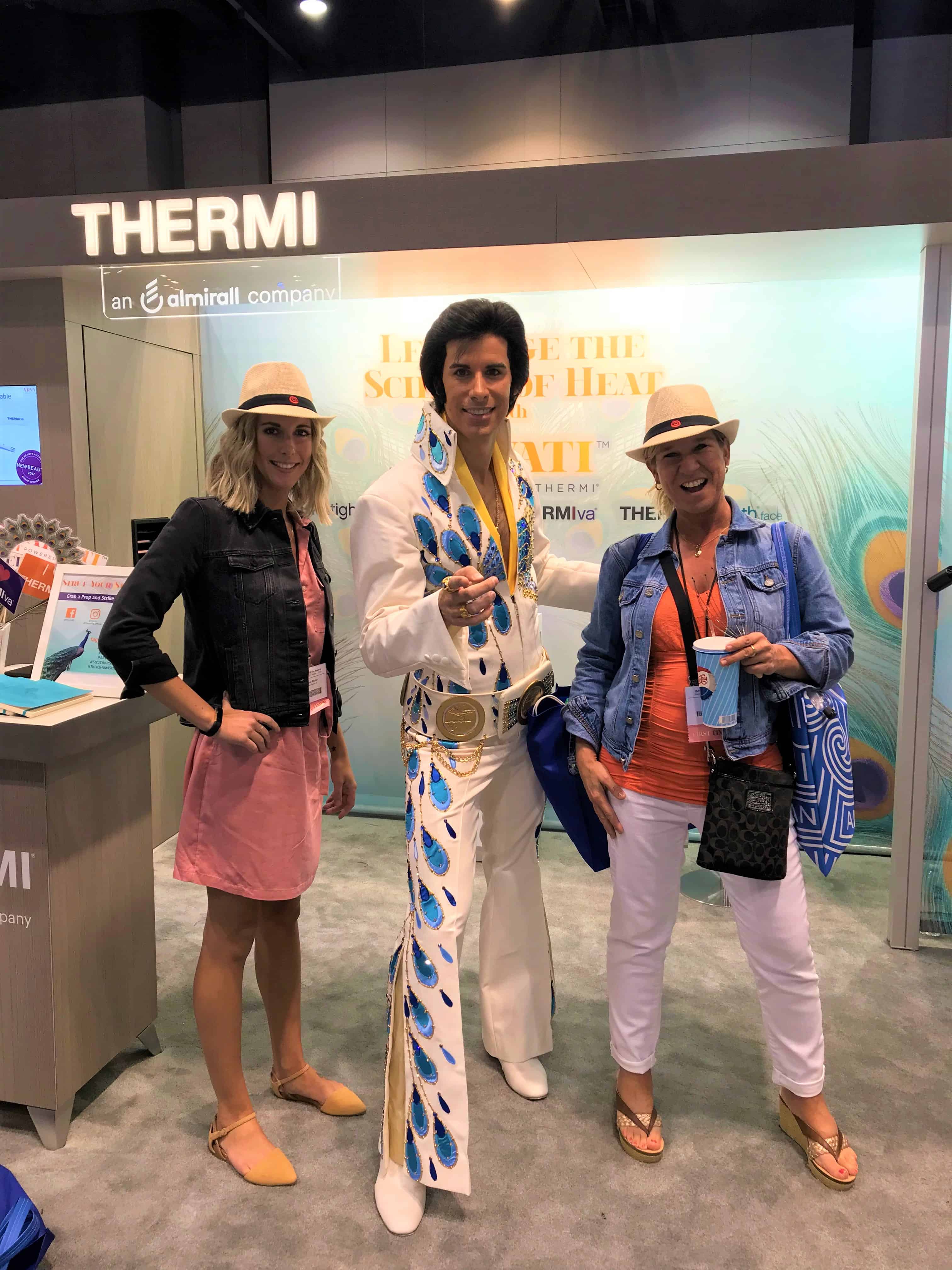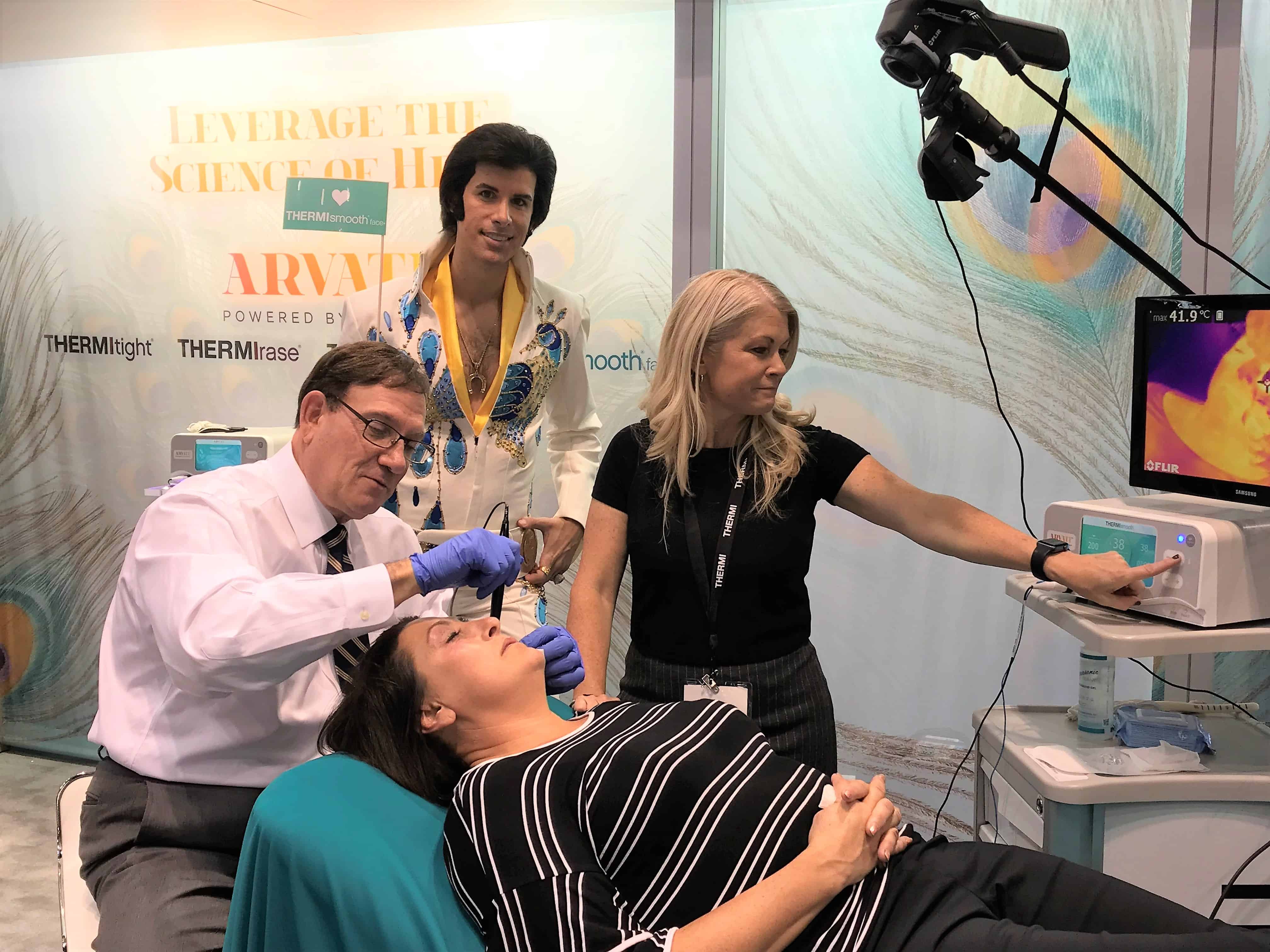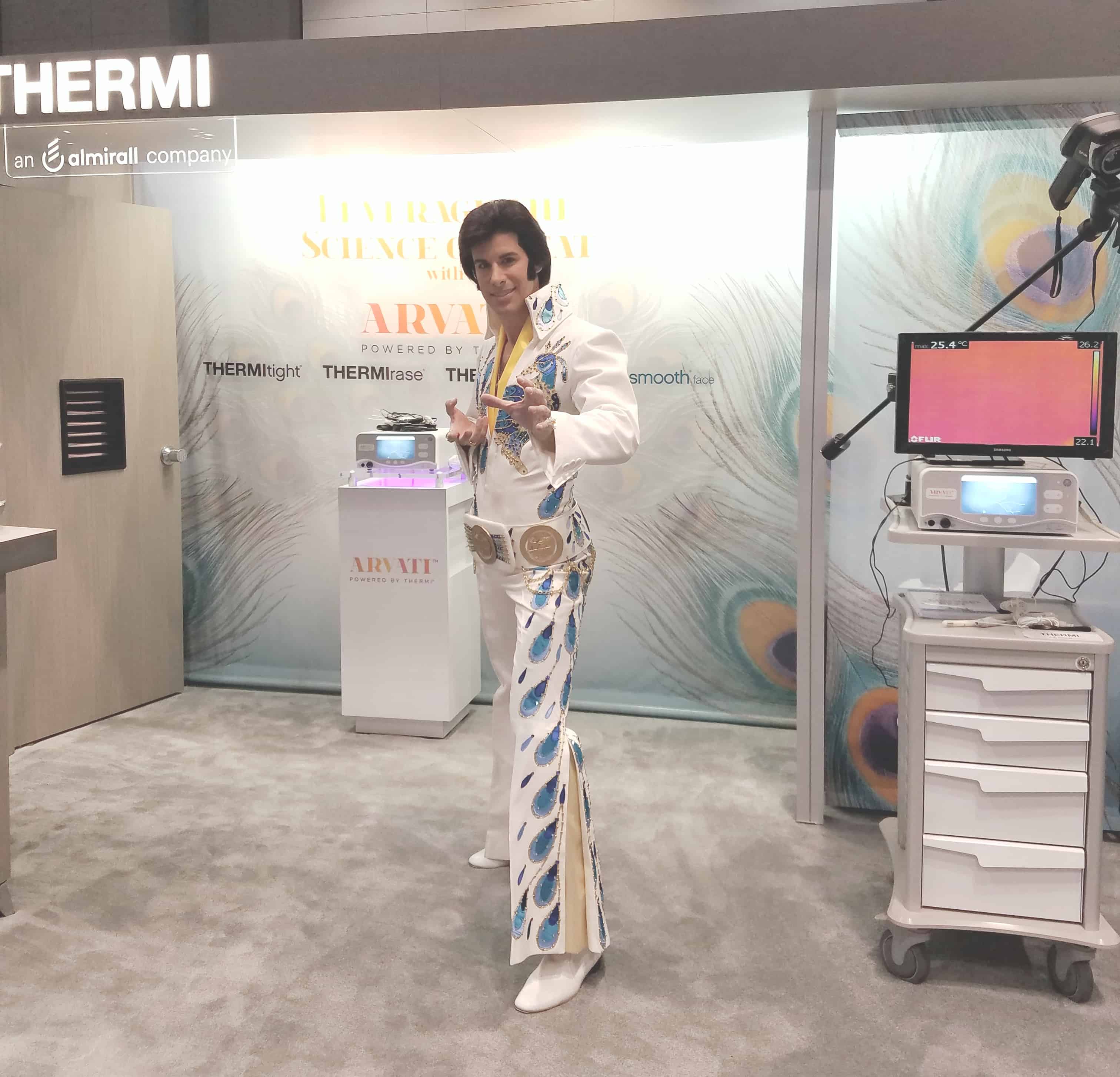 ENVE Model Michael, our Elvis Impersonator, wowed attendees in the Thermi booth at McCormick Place Chicago, where attendees were able to get a picture with the "King"!