Corporate Functions
Excite your employees and delight your clients with a sensational corporate event or outing staffed by professional models. Celebrate the holidays, a new client or partnership, or another successful year of business with ENVE Models.
From the front door to behind the scenes, ENVE's roster of talent can help make the difference between 'just another company event' and an event your employees, clients and their families will keep talking about for years to come.
Add a little ENVE
Our models are polished, professional and here to help. Whether you need greeters and coat check attendants or eye-catching, personable service staff, ENVE is committed to making your event a smooth success.
Trust ENVE to help make your meeting, party, luncheon or outing especially memorable:
Hosts & greeters
Bilingual translators and support staff
Coat and bag check attendants
Hospitality and information desk attendants
Bartenders and servers
Microphone runners
Meeting room attendants and more…
Past projects include:
Hosts Chicago: American Society of Clinical Oncology, Roche – Marriott Magnificent Mile
Radisson Blu Aqua Hotel: Carlson Hotels Global Business Conference – Radisson Blu
Radisson Blu Aqua Hotel: Greater North Michigan Avenue Association Meeting – Radisson Blu
Radisson Blu Aqua Hotel: Qatar Luncheon – Radisson Blu
DMG/ Mori Seiki USA: Innovation Days Open House – Americas Headquarters, Hoffman Estates
Contact Us Now to Staff Your Next Corporate Event:
Featured Corporate Event
NRIVA GLOBAL CONFERENCE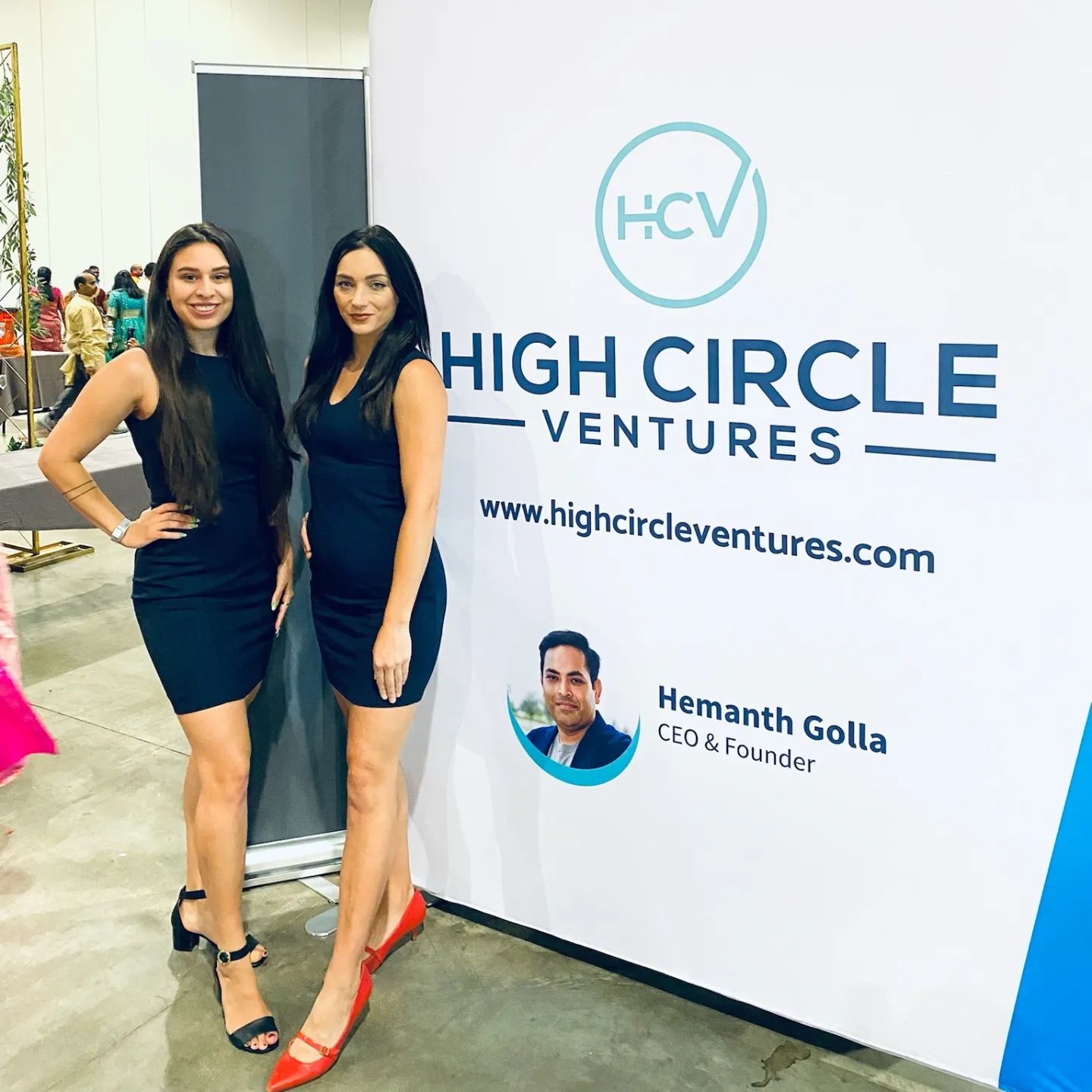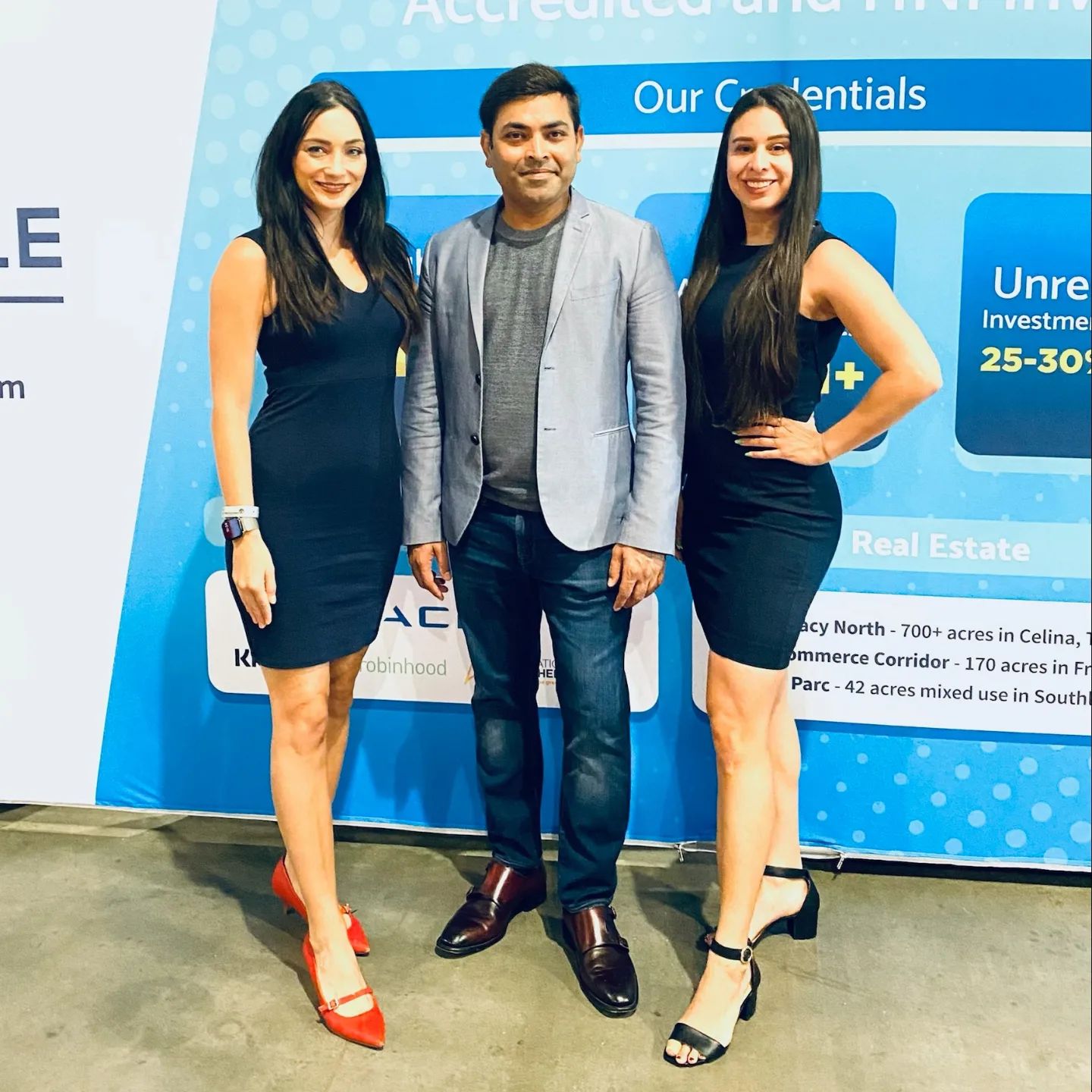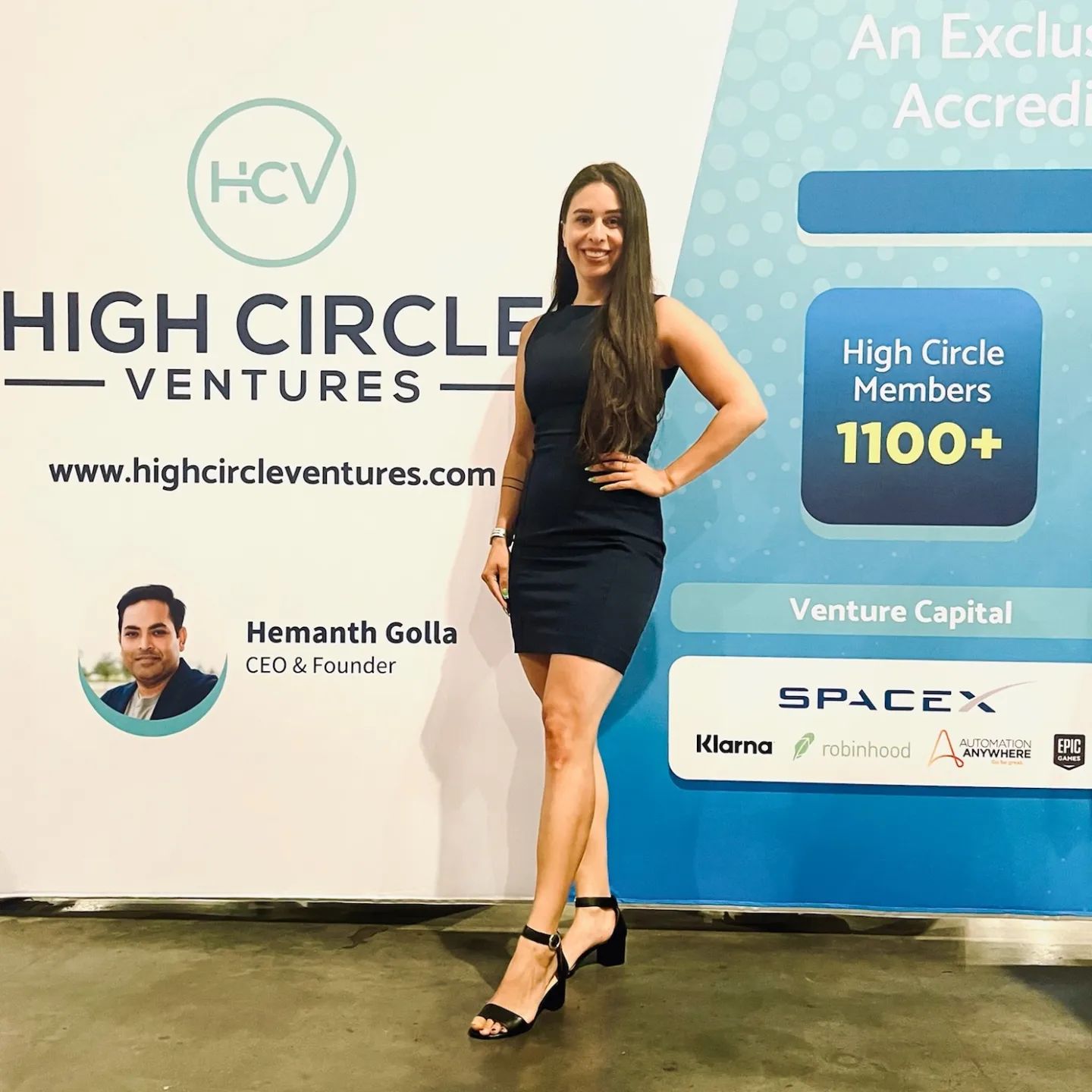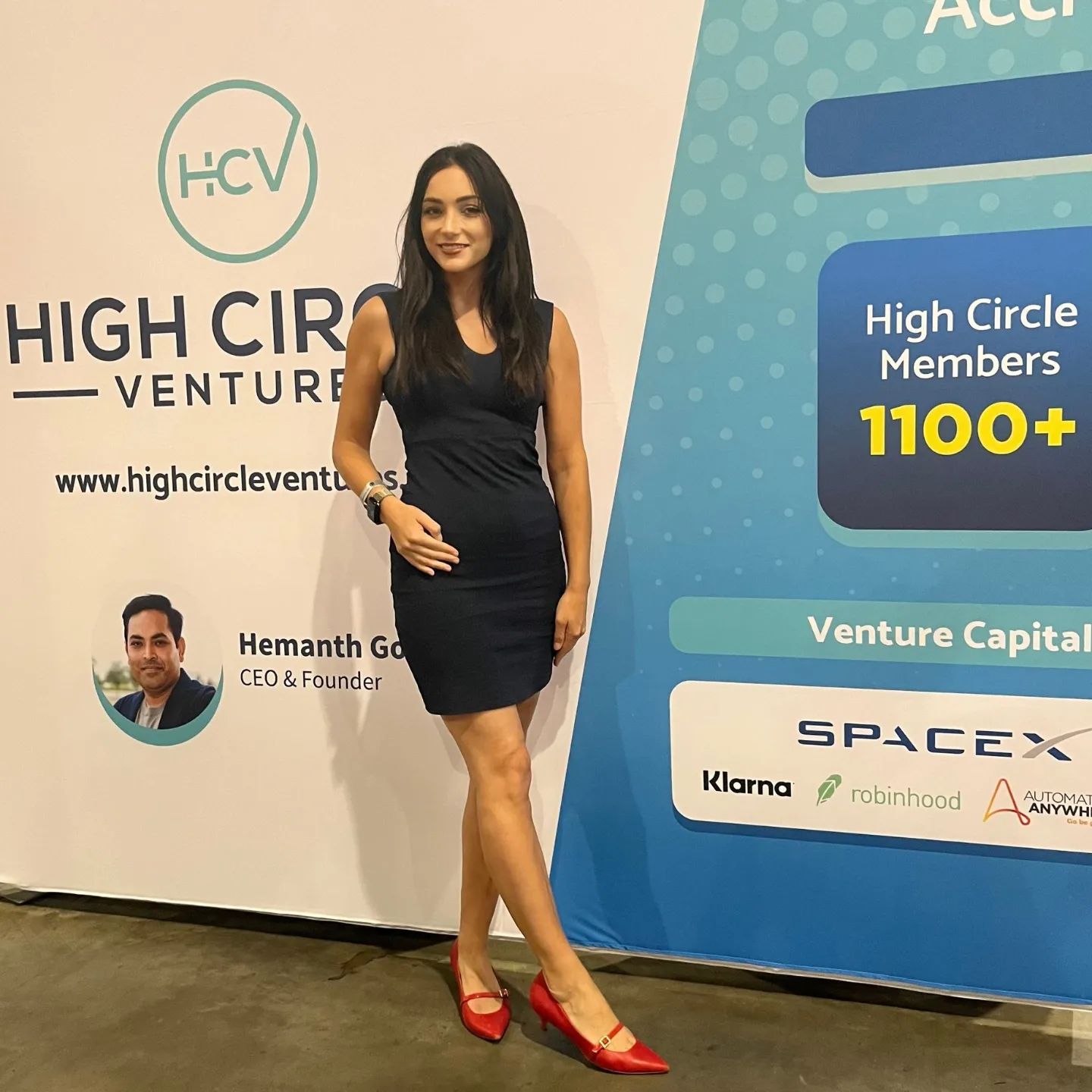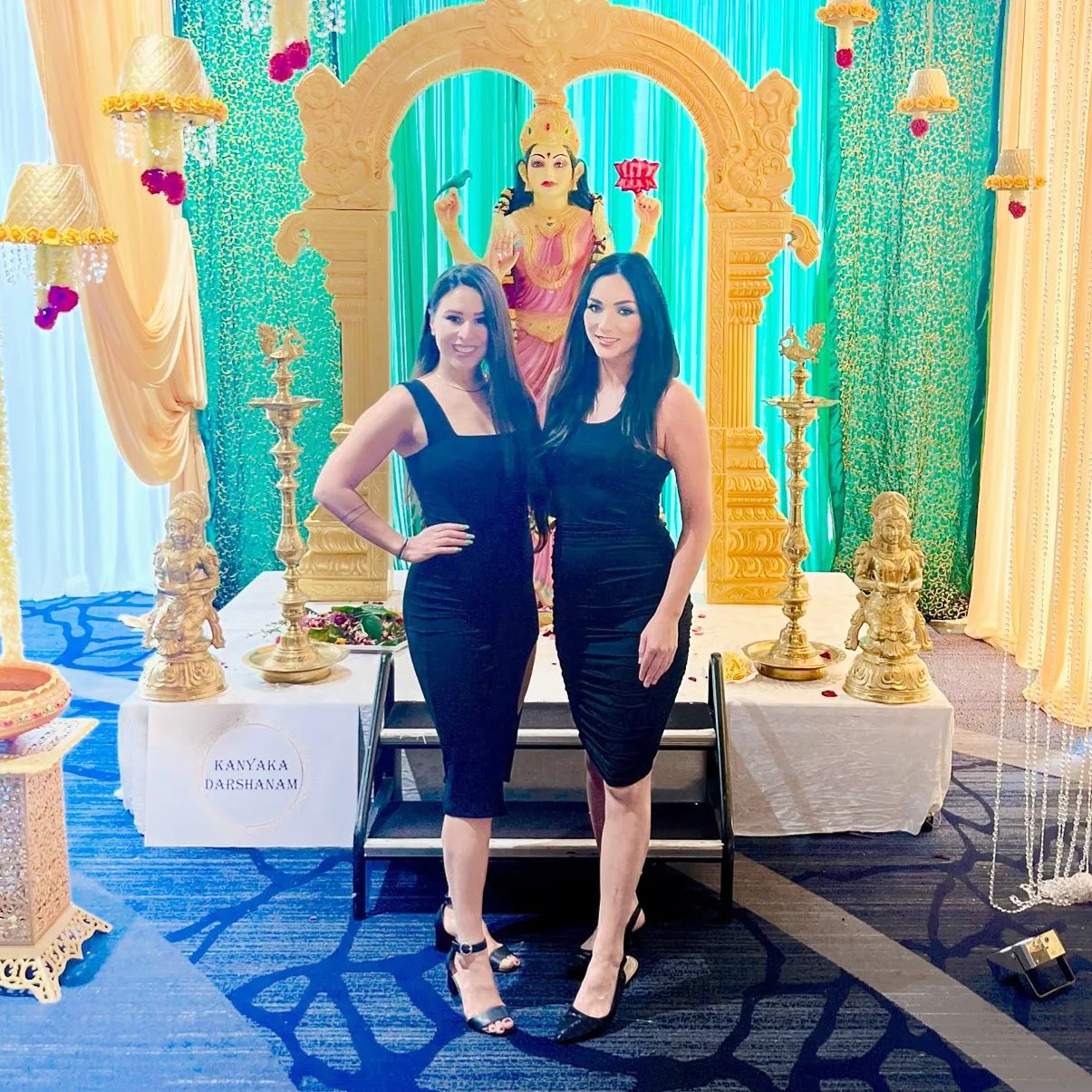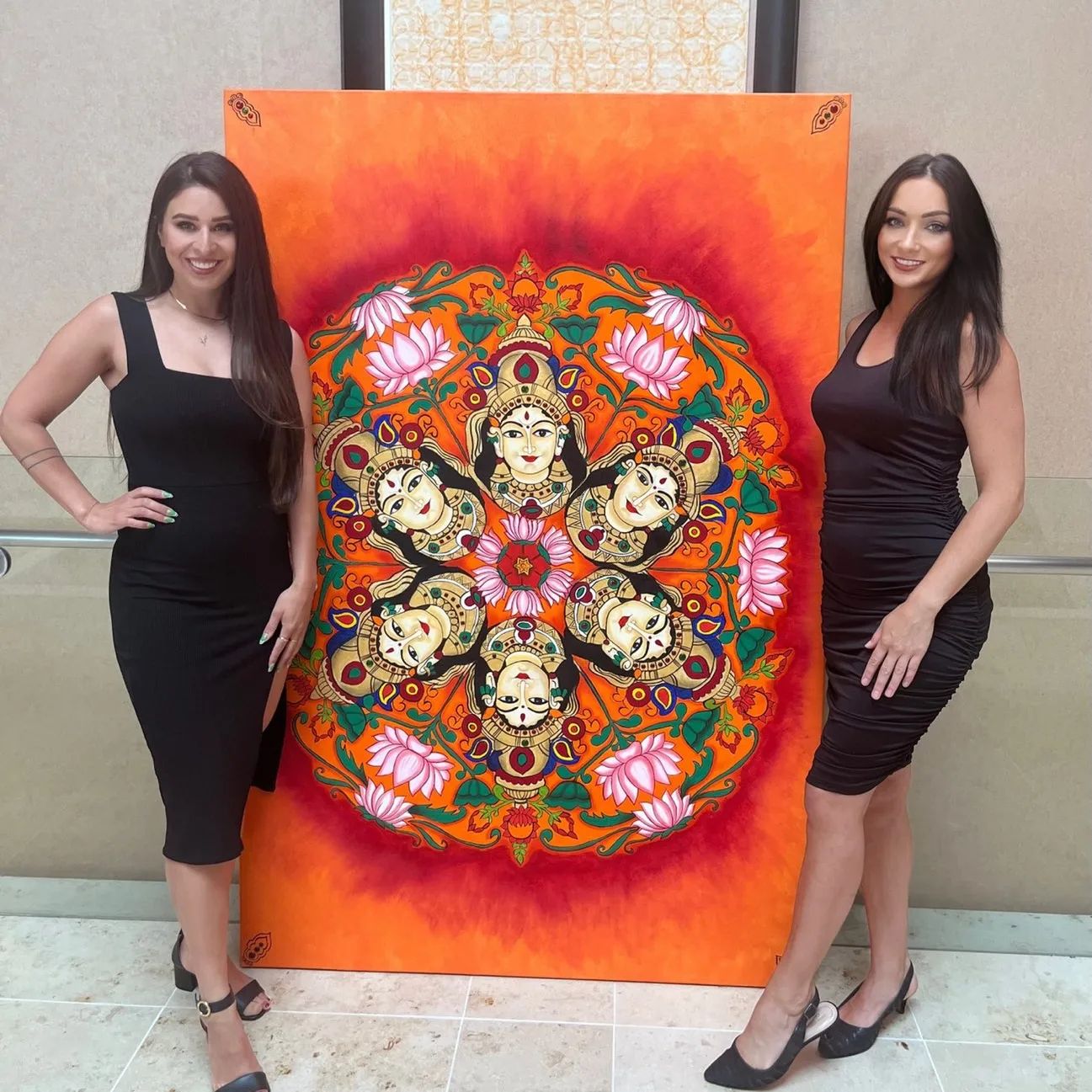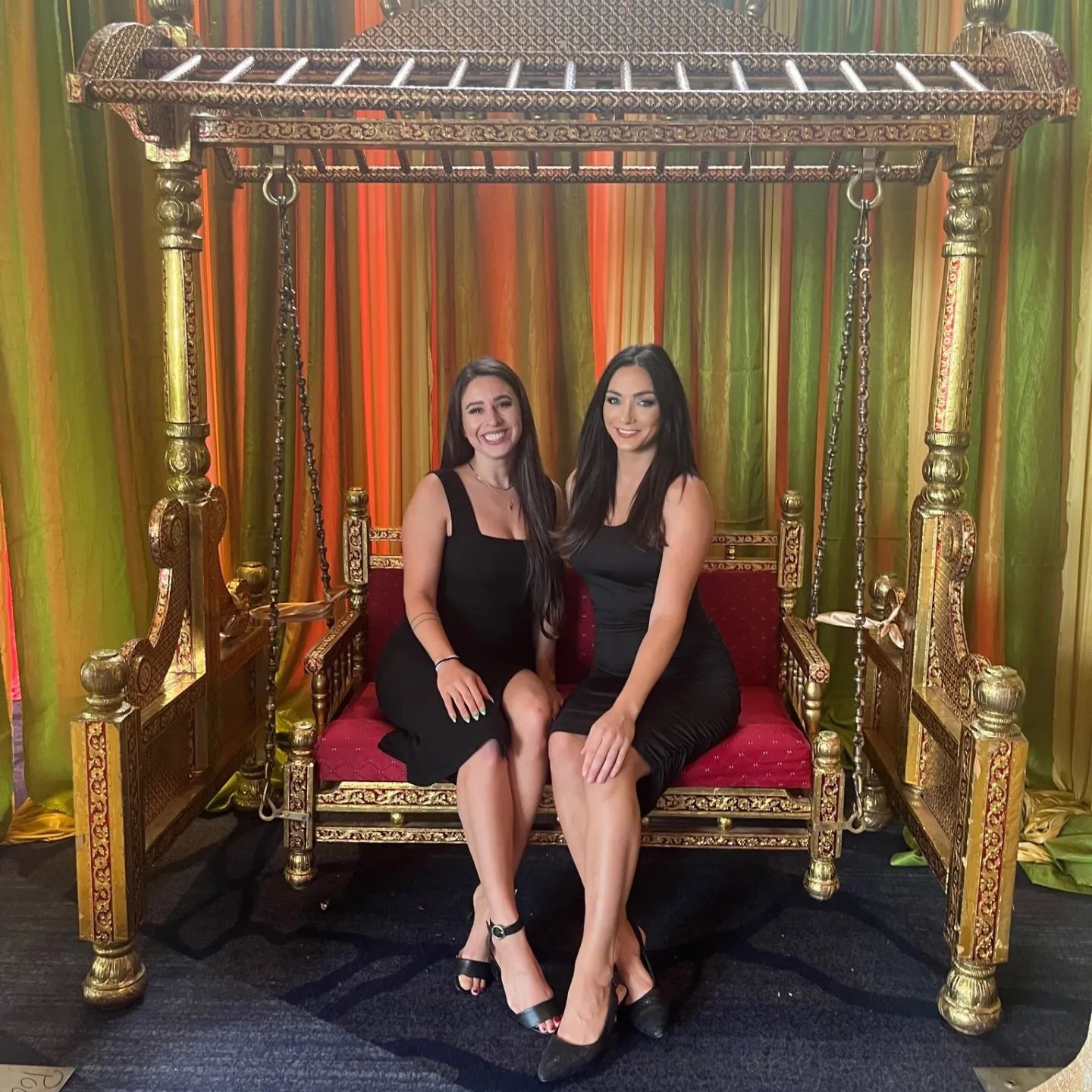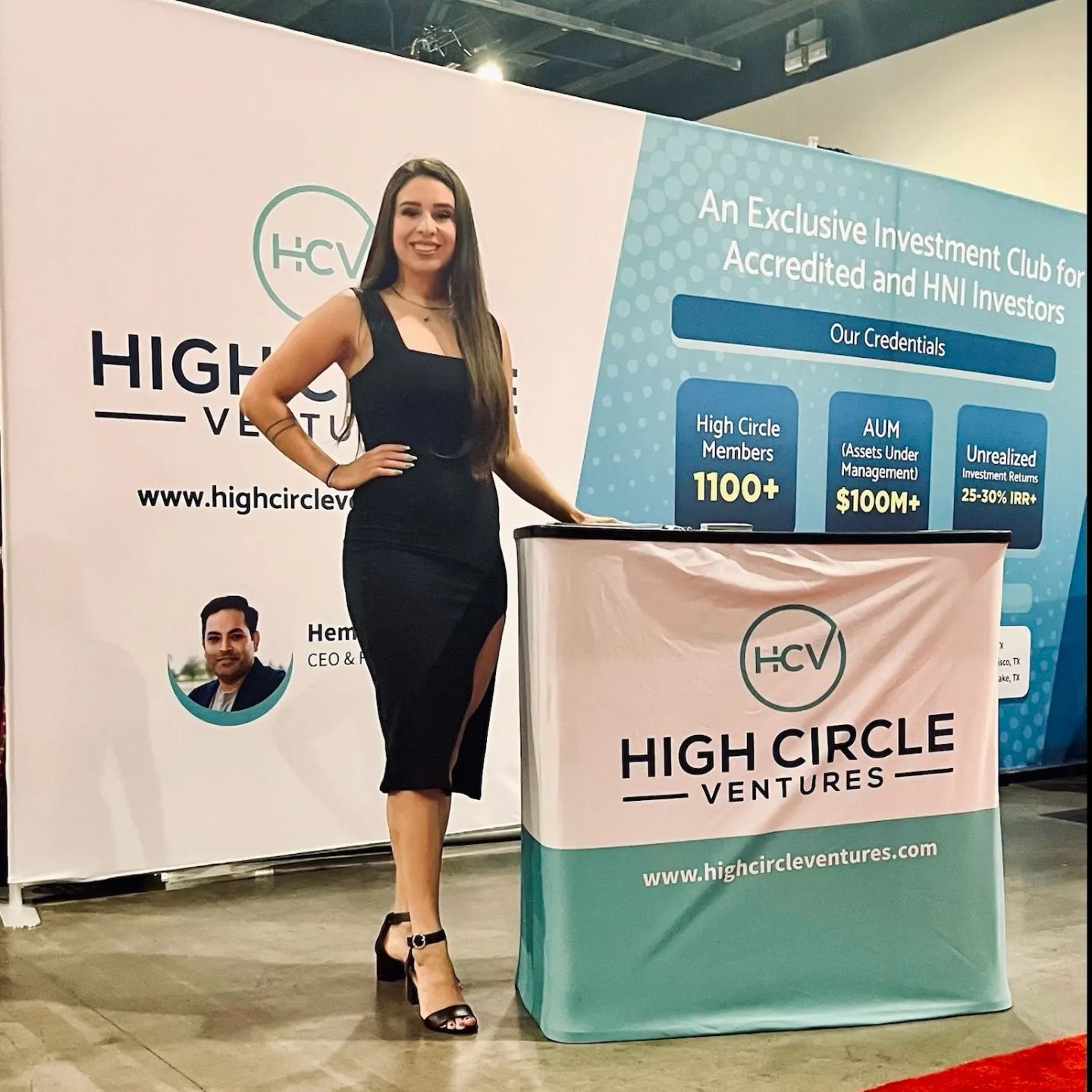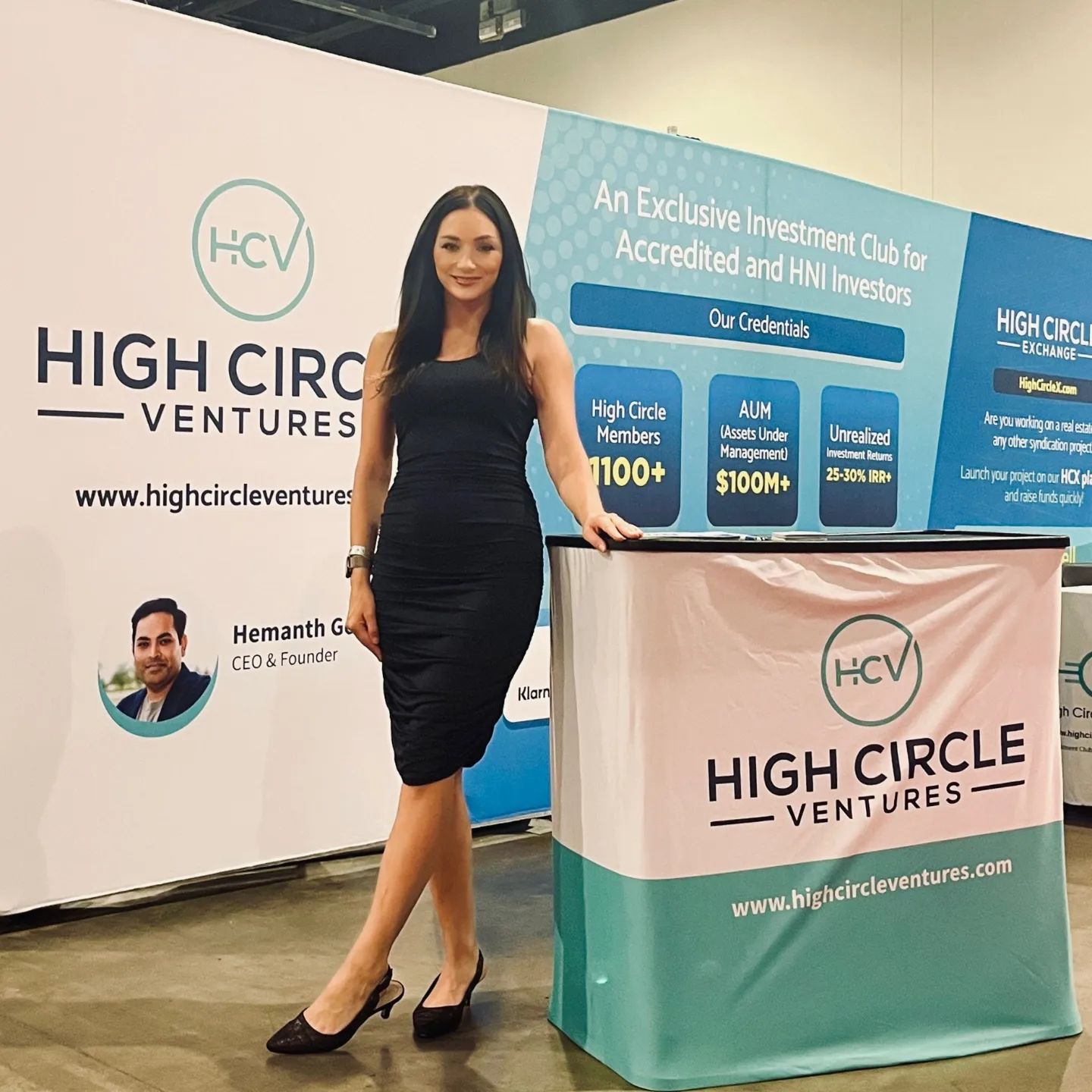 ENVE Models at Renaissance Schaumburg Convention Center for the Nriva Global Convention with High Circle Ventures.