Our Story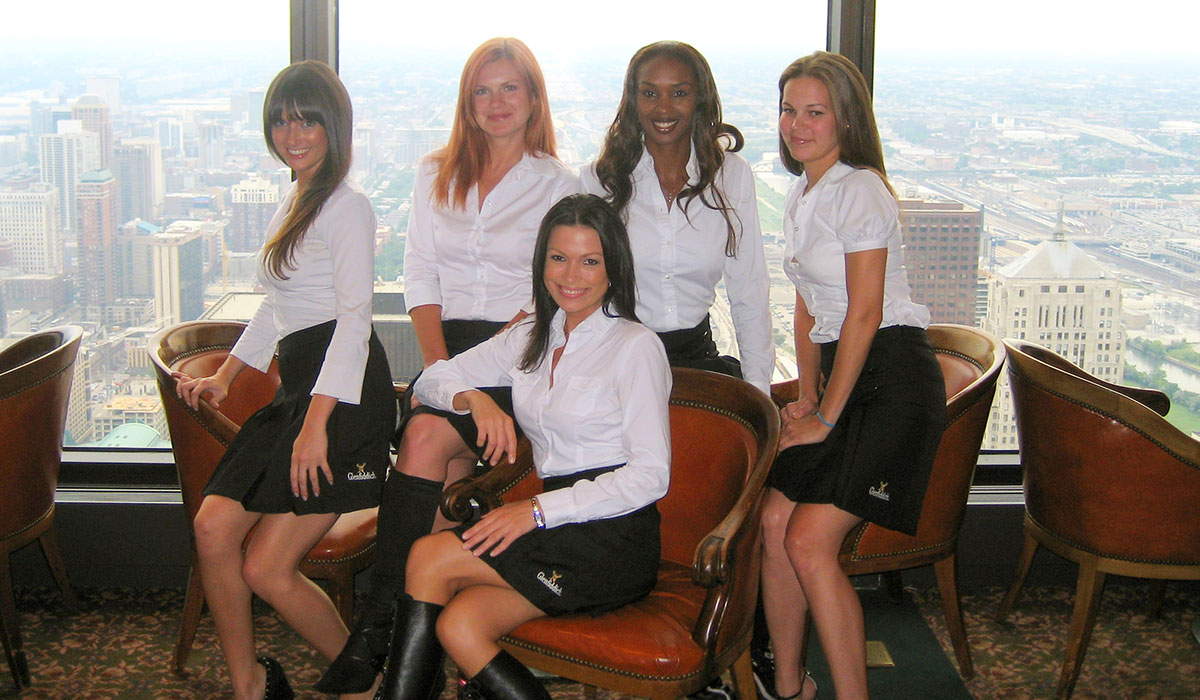 ENVE was founded in 2007 from a desire to bring a more polished, professional perspective to the promotional modeling industry. From day one, ENVE has held their models to a higher standard – guaranteeing that they are prepared for success at every booking and thus, guaranteeing the success of our clients' events.
Each model on our roster has been personally interviewed by ENVE CEO and former model, Rebecca (Gable) Sanchez. They are a hand-selected team of powerhouse models just waiting to take your event to the next level. We take great care with each of our clients to ensure that we staff the perfect models for their unique event and that our talent is fully educated on their brand.
An independently owned, boutique model agency, we offer clients a true partner on their next event or corporate outing. Our whole team is passionate about what we do, attentive to our clients and their guests, and committed to the success of your event.
Throw sparks and electrify audiences with ENVE models and brand ambassadors.
The Brains: Rebecca Sanchez
A former model herself, you might say ENVE's founder and owner/operator has been around the live-event block before. In fact, we'll do more than say it. We'll shout it from Chicago's rooftops.
Rebecca works directly with clients and models. Guiding, advising and preparing them with insights and knowledge gained from over ten years of personal experience in the field. ENVE was built to be the model agency Rebecca wished existed when she was a working model. One that took care of the client and the model. Where bookings weren't just events on a calendar, but new opportunities to dazzle audiences and help brands make an impact. And models weren't just another headshot, but part of the team.
The result is a team of passionate, stand-out professionals committed to ensuring your event is the envy of your competition.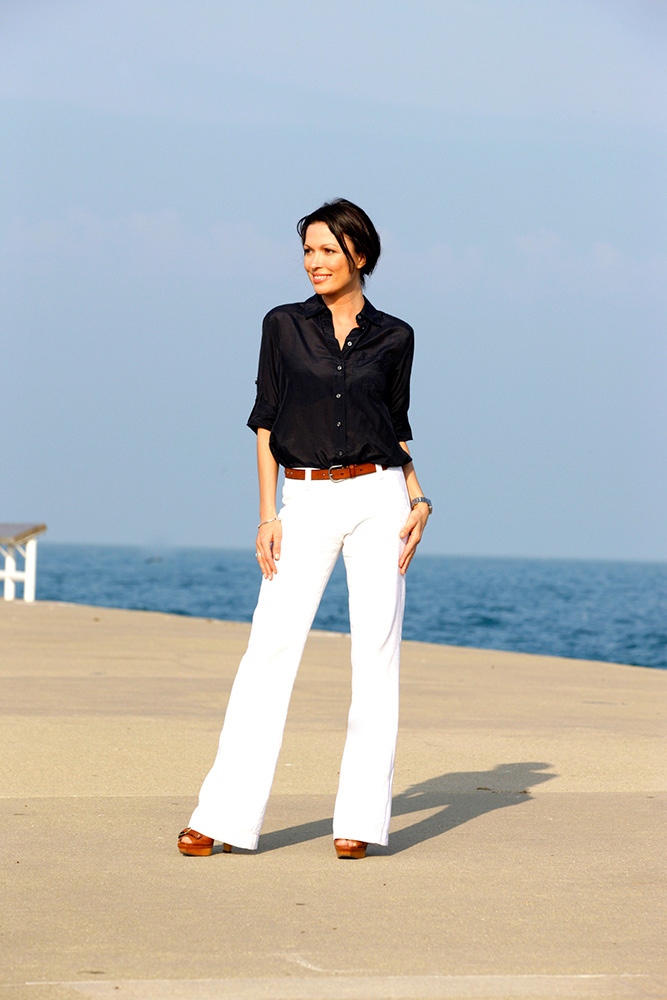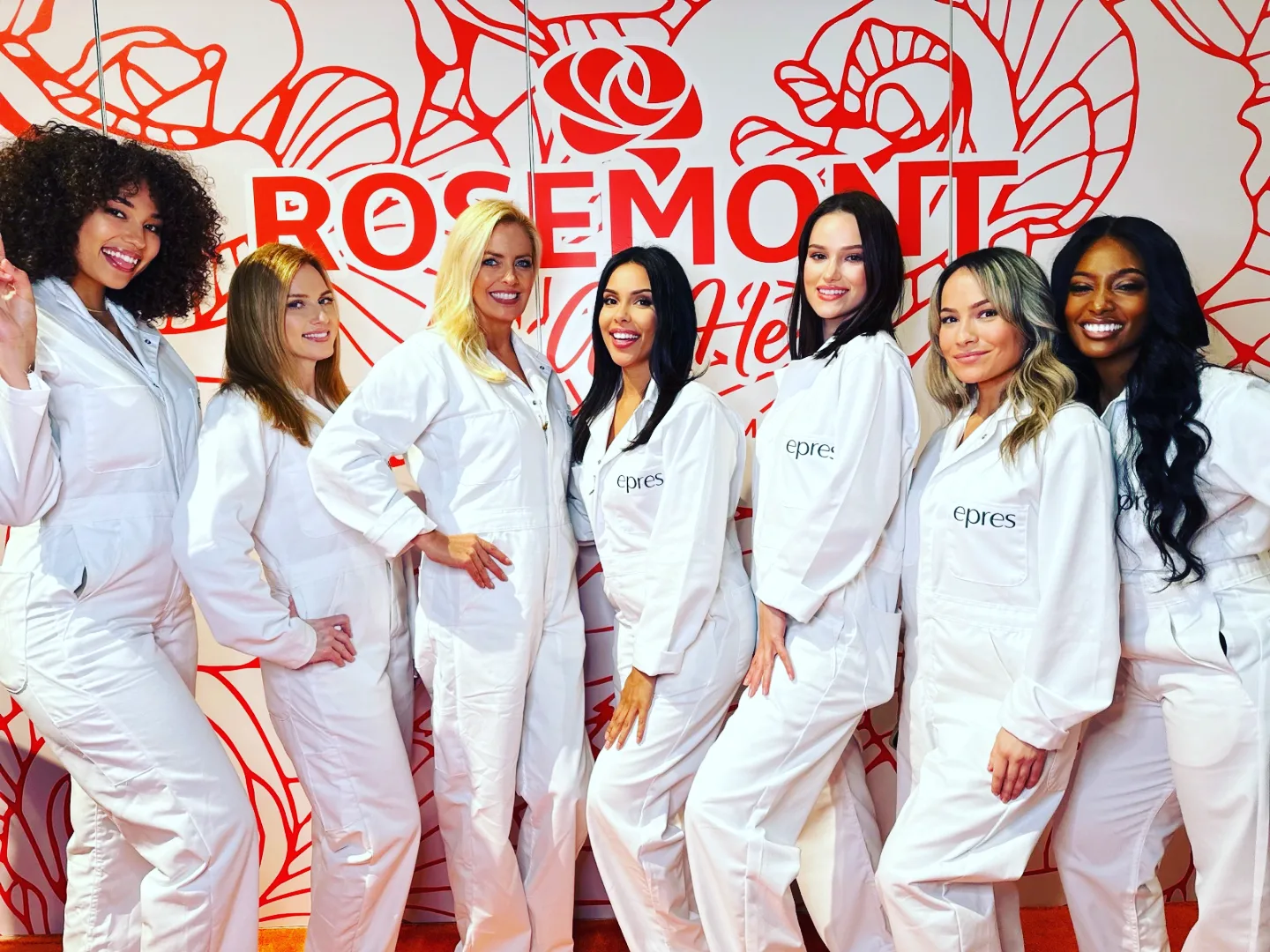 The Beauty: Our Models
Our models are not just pretty faces, they are a carefully curated group of punctual, professional perfectionists each personally interviewed, hired and trained by ENVE founder and operator, Rebecca Sanchez.
The hub of our operations is in Chicago, Illinois but we have ENVE-able talent ready to support your event in major cities across the country.
If you're a professional promotional model and ENVE Models sounds like a great fit, we hope you submit to our little tribe and look forward to meeting you.