Promotions and Sampling
Play the field and reach whole new audiences at your next on or off premise promotional event. Elevate your brand with meaningful customer interactions and tasteful tastings. ENVE Models is honored to act as an extension of your sales force and bring your brand to the masses.
Add a little ENVE
Whether you're sampling or demonstrating a new product, ENVE Models has the charisma and knowledge to expand your brand recognition and win over new fans. From golf outings and country club events, to nightlife sampling and off-premise liquor store tastings; you name the time and place, and we'll make sure your brand rocks the room.
ENVE's exclusive roster of talent is ready to serve here in Chicago, throughout Illinois and in most major cities. Our models are professional, reliable and thoroughly trained in alcohol responsibility to ensure your event is as safe as it is fun. ENVE models is insured with General Liability Insurance Policies and all of our models are educated to prevent over service, underage drinking and drunk driving.
Enlist ENVE for all of your sampling and promotional events:
In-store demos
Nightlife sampling
Corporate functions
Mobile tours
Festival tastings tents
Golf-outings and country club events and more…
Hire ENVE Models for all of your promotional and sampling events to guarantee a consistently amazing and knowledgeable experience at every stop and shop.
Past and current clients include:
Wyoming Whiskey
Proximo Spirits
Dutch's Spirits
Southern Wine and Spirits
Western Spirits Beverage Company
Wirtz Beverage / Breakthru Beverage
Frederick Wildman and Sons
Admiral Imports
William Grand and Sons
Stranahan's Colorado Whiskey
Heritage Wine Cellars, LTD.
Arctic Buzz
To Hire Staff for Your Next Promotional Event, Contact Us Now:
Featured Promotional & Sampling Event
DETROIT GRAND PRIX SAMPLING ARCTIC BUZZ VODKA ICE CREAM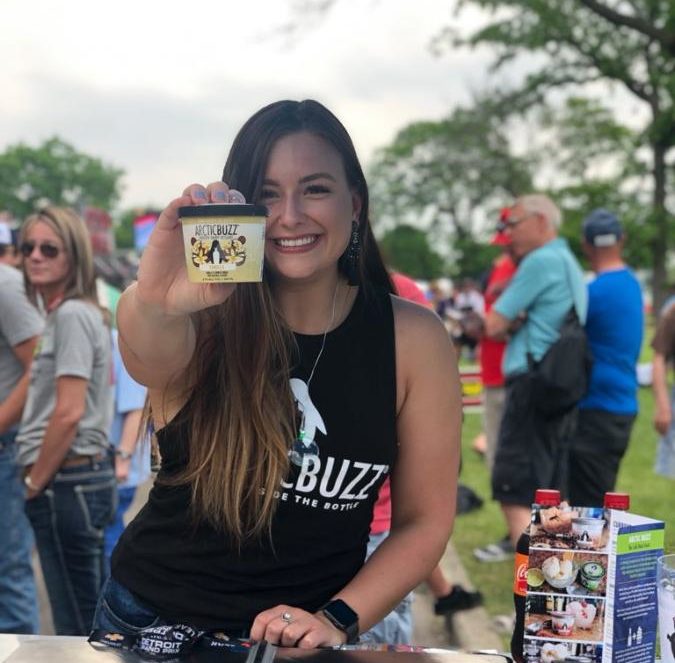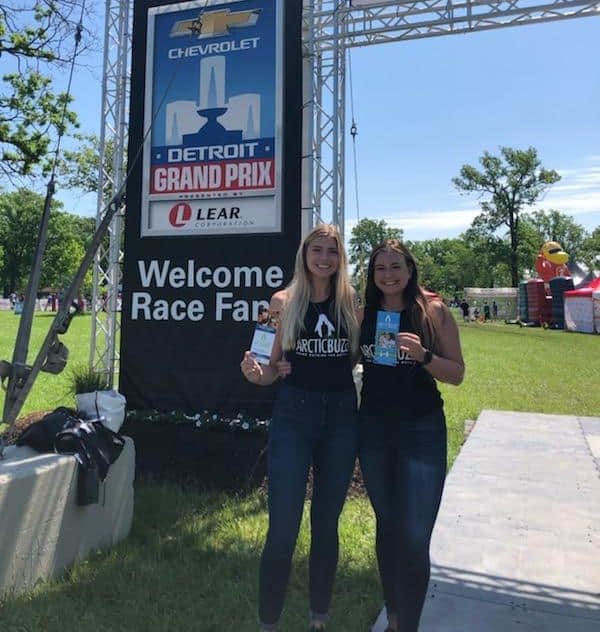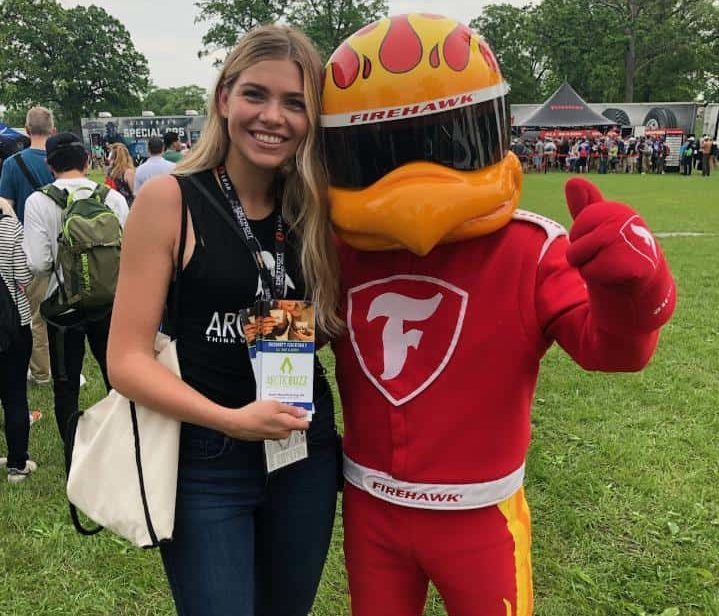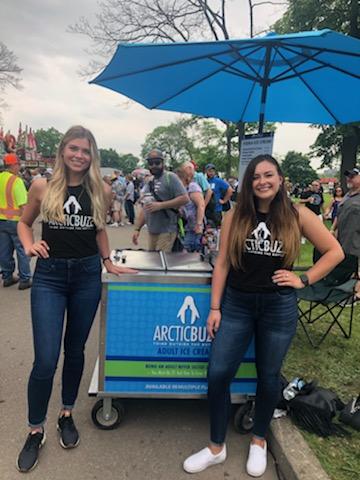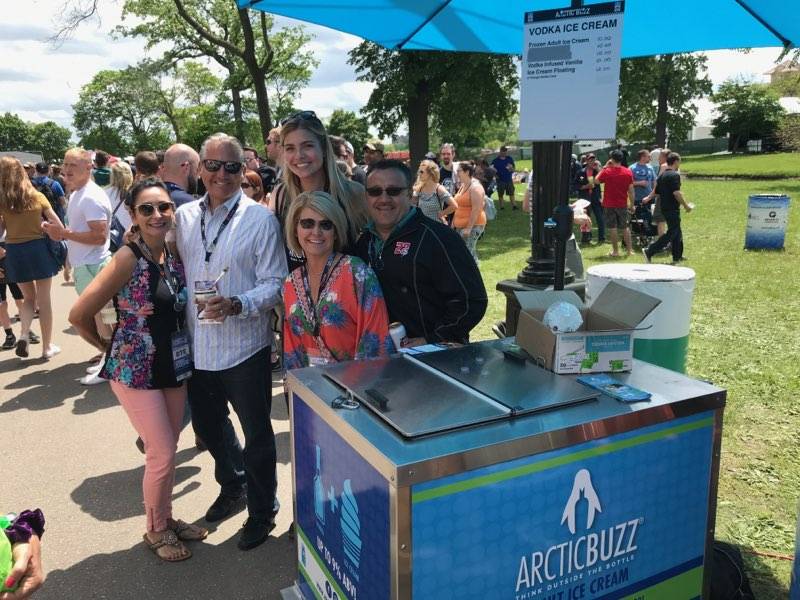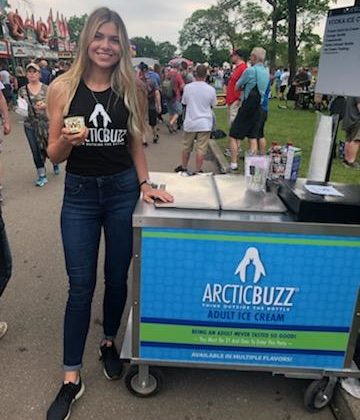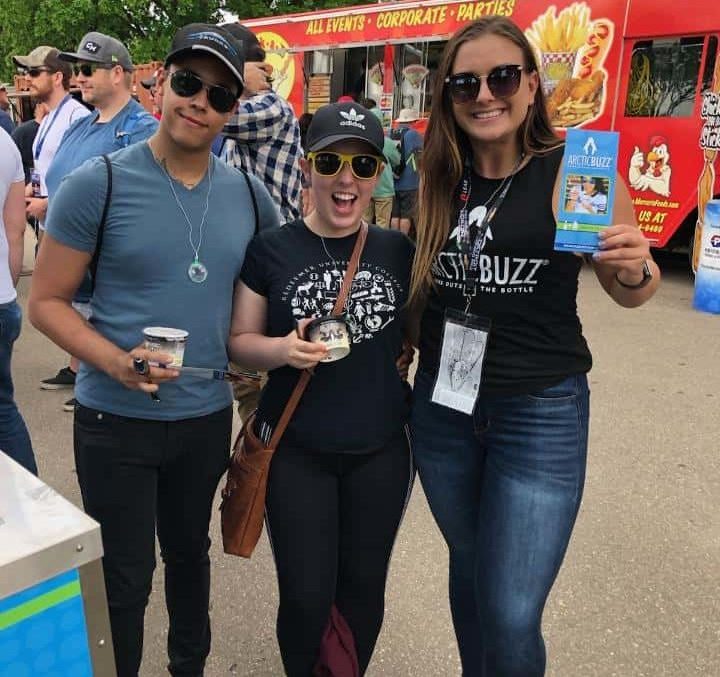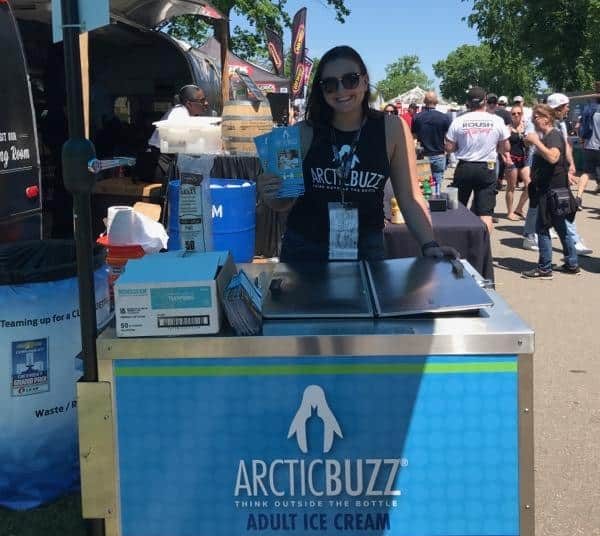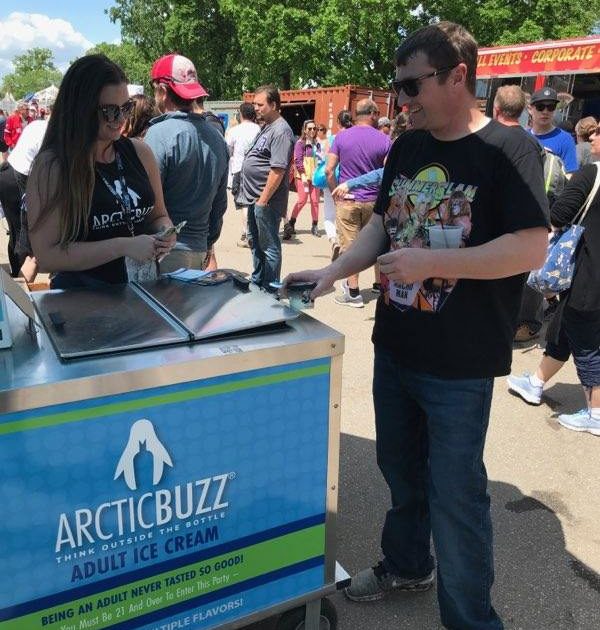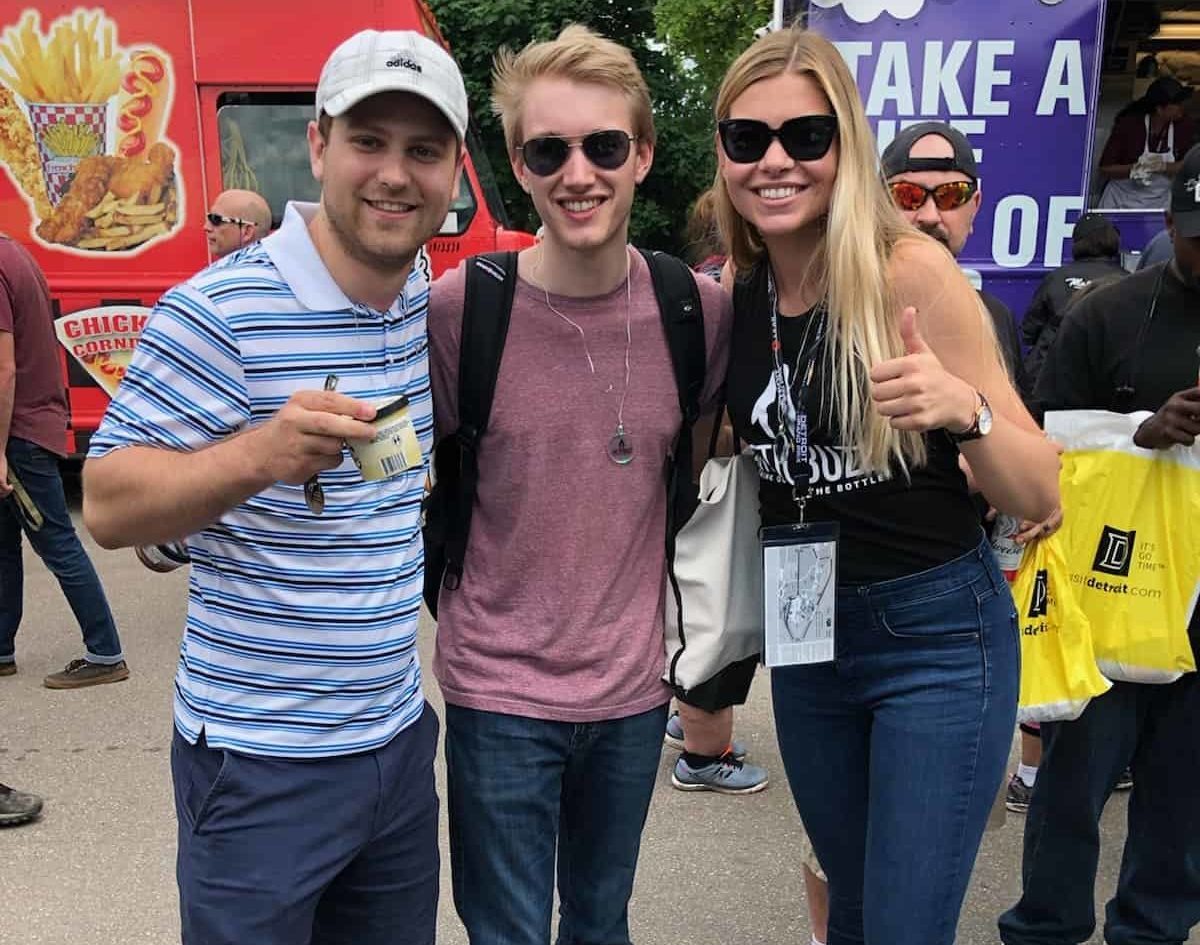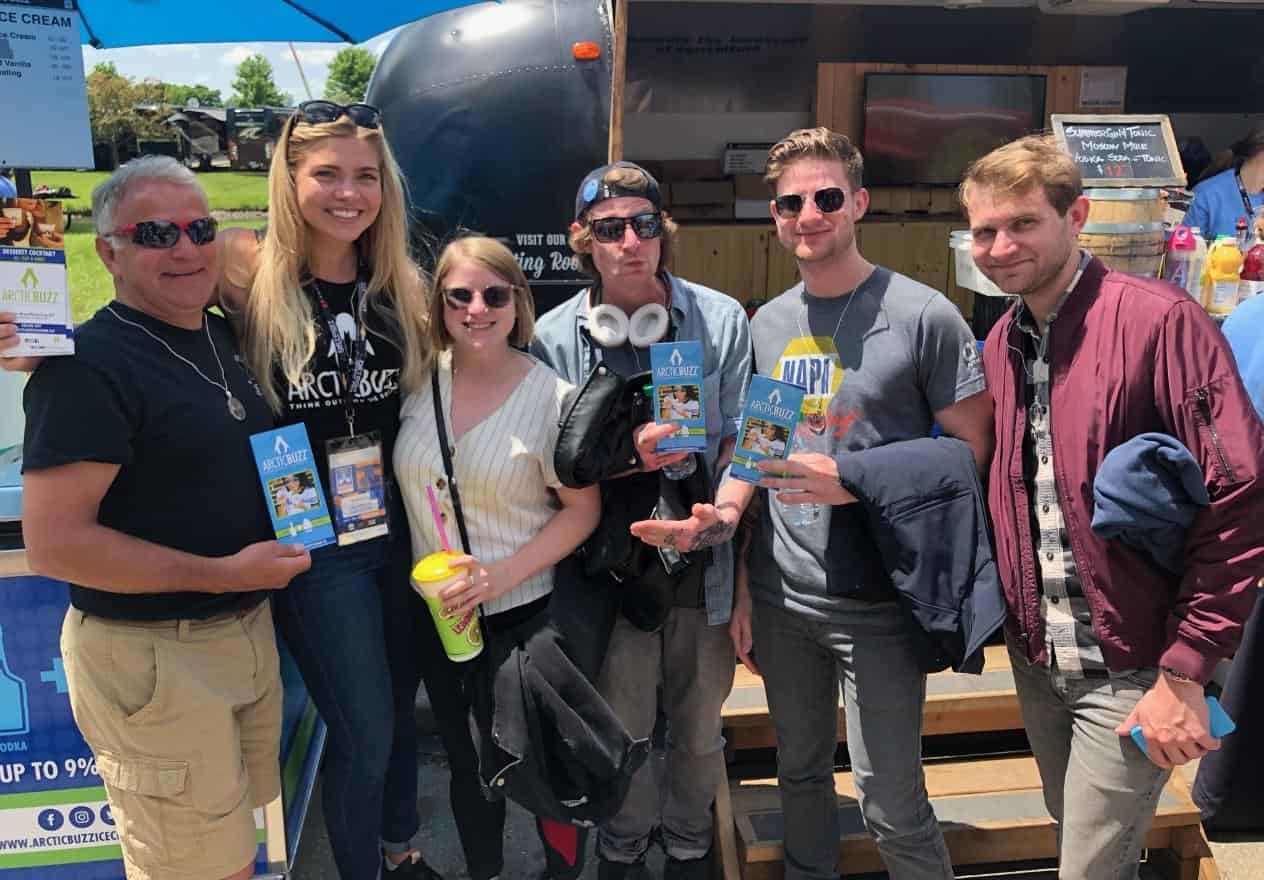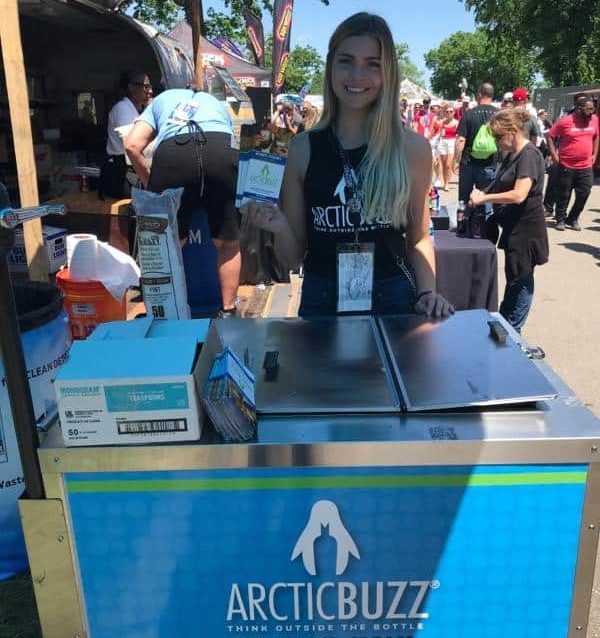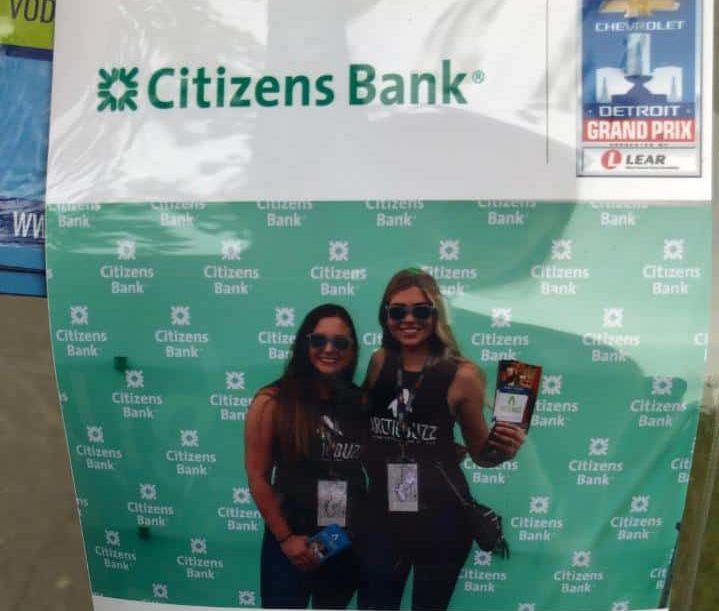 ENVE Models Annika and Julia at the Detroit Grand Prix sampling Arctic Buzz Vodka Ice Cream in Detroit, MI.